Louisville Bathroom Cabinet Painting
With old, damaged, or outdated bathroom cabinets, the first thing that may come to mind is to have them replaced with entirely new units. However, this process is a little costly and may even need you to change the layout of your bathroom amenities.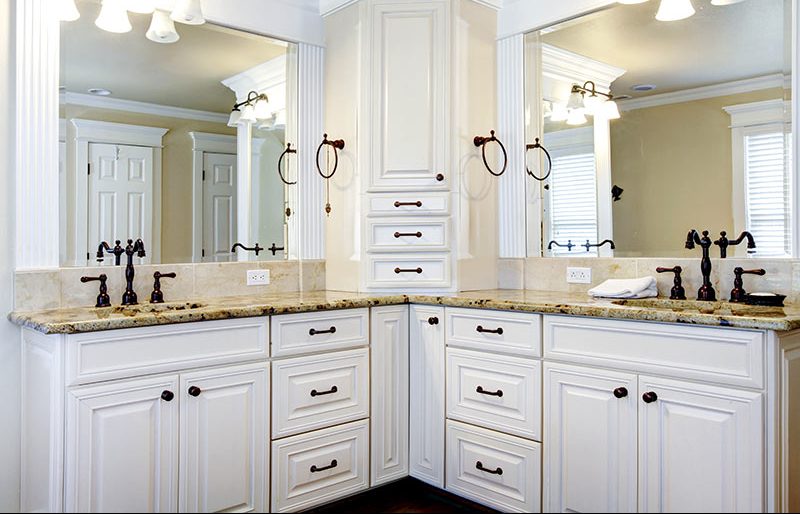 The good news is that you can have the look and feel of brand new bathroom cabinets without replacing them all at once. With Louisville Cabinet Restoration 's top-notch Louisville bathroom cabinet painting package, you won't recognize that your seemingly new cabinets are just your old units covered with high-quality paint.
Paint jobs are fun to do as a DIY project. But, there are significant advantages that can come with getting professional services to do the work. With Louisville Cabinet Restoration , we have enough experience working in the field to know how to deal with painting old cabinets, especially bathroom units that have been exposed to a lot of moisture, mold, or mildew. We know how to prepare, paint, and refinish your cabinets in ways that can make them last up to their maximum lifespans.
Call Louisville Cabinet Restoration at (502) 469-1383 for your Free Consultation!
Affordable and High Class
Cabinets are not complex structures. They provide the simple function of containing our essential bathroom items, such as towels, hygiene products, and medicine. It can be a difficult task to decide on how to improve the look and feel of your bathroom cabinet units. That's why our Louisville bathroom cabinet painting services at Louisville Cabinet Restoration also include consulting services and customer support.
Furthermore, our cabinet specialists at Louisville Cabinet Restoration understand the importance of cabinets in every home. It is challenging to have your containers undergo construction work for long periods because you'd have to relocate your inventory to another area. This is why at Louisville Cabinet Restoration , we make sure that we conduct our painting services as fast and efficient as possible without, of course, sacrificing any bit of the quality.
Long-Lasting Finish
With our extensive experience helping various clients, Louisville Cabinet Restoration is dedicated to providing products and services that guarantee the extended lifespan of the final products. We are fully equipped to work on old units and ensure that the newly renovated or repainted cabinets last up to their full potential.
Most bathroom cabinets are covered with long-lasting finishes that are resistant to dirt and water. While they are great in protecting the cabinet surfaces, they also make it extra difficult to repaint the units. They are also still prone to damage from high-moisture areas, especially the bathroom.
Our painting, curing, and finishing process are designed to guarantee our paint products' long-lasting properties. Our team of bathroom cabinet experts is well equipped with the knowledge and workmanship to ensure that your cabinets' longevity, aesthetic, and functions are optimized.
Customized Cabinets
If you're looking for the latest design trends and state-of-the-art features in the cabinetry industry, Louisville Cabinet Restoration can provide them for you. Our top-notch cabinet specialists can orient you on the best options you can have for your cabinets.
Tell us your budget, goals, preferences, needs, and tastes. We won't just show you the full list of customization options for your cabinets. We can also give professional advice on which specifications work best for your specific goals.
From the right color schemes of your paint to the ideal accessories, we got it all for you. You can get the best products from the most reliable suppliers in town for the most reasonable prices in the market.
Let's Talk Now – Free Consultation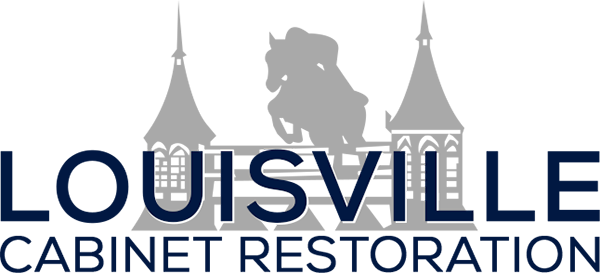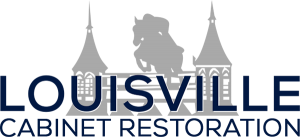 For a top-notch Louisville bathroom cabinet painting package, look no further than Louisville Cabinet Restoration , the leading cabinet specialists in town. We offer the most affordable rates for industry-level repainting and general bathroom cabinet construction work done by first-rate professionals, all for your home's improvement.
No idea where to start your repainting and renovating goals? Don't worry. Our Louisville, KY cabinet experts are here to help you through every step of the way.
Call Louisville Cabinet Restoration at (502) 469-1383 for your Free Consultation!