New Haven Cabinet Refinishing
View Gallery
For professional and high-quality New Haven cabinet refinishing, Louisville Cabinet Restoration has your back. Do you have worn out cabinets ruining your bathroom, bedroom, and kitchen aesthetic? You don't need to replace them immediately.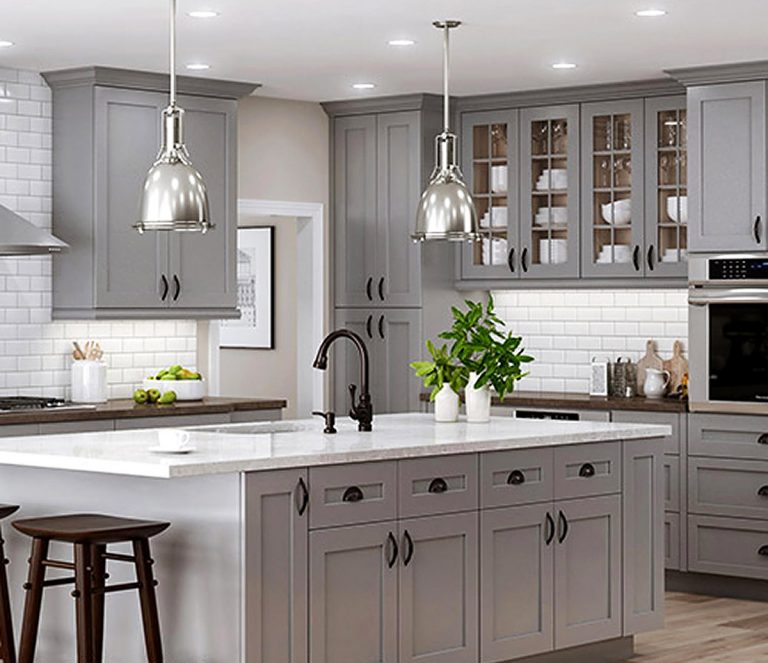 Upgrade them with the economical yet remarkable cabinet refinishing services from Louisville Cabinet Restoration to get beautiful, functional, and unique home cabinets back in your life. Instead of getting your old, outdated or broken cabinets replaced, you may find that the better option is to get refinishing services.
Louisville Cabinet Restoration will work with your existing cabinetry and apply light to dramatic changes to suit your needs. Our specialists can apply various finishes, colors, and textures to your old units. This way, you get stunning upgraded cabinets without incurring huge expenses.
Get high-quality New Haven cabinet refinishing services from the experts at New Haven Cabinet Restoration. We offer a full range of services, including refinishing, repairs, installation, and replacement of home amenities like countertops, backsplashes, islands, and pantries. We are a leading home improvement company specializing in cabinetry work, so you know you can trust our expertise. We can't wait to work with you!
Call Louisville Cabinet Restoration at (502) 469-1383 for your Free Consultation!
Painting, Refacing, or Replacement?
Louisville Cabinet Restoration offers many options that you can apply to your New Haven cabinet refinishing.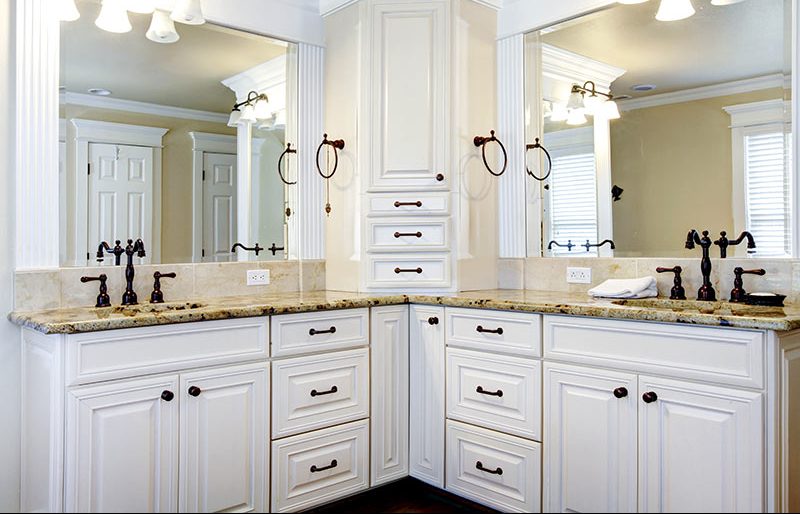 If you're looking for major upgrades on your cabinets, you can have replacements and redesigns of your units or some of their parts. This is an excellent option if the damage you're trying to fix is extensive or the new, updated aesthetic that you want is too disparate from the old one. Otherwise, you can just do smaller updates, like a paint job and repairs.
If you need help in figuring out which refinishing options would be best for your cabinets, all you have to do is ask our specialists, and we will provide you with the best professional advice that we have.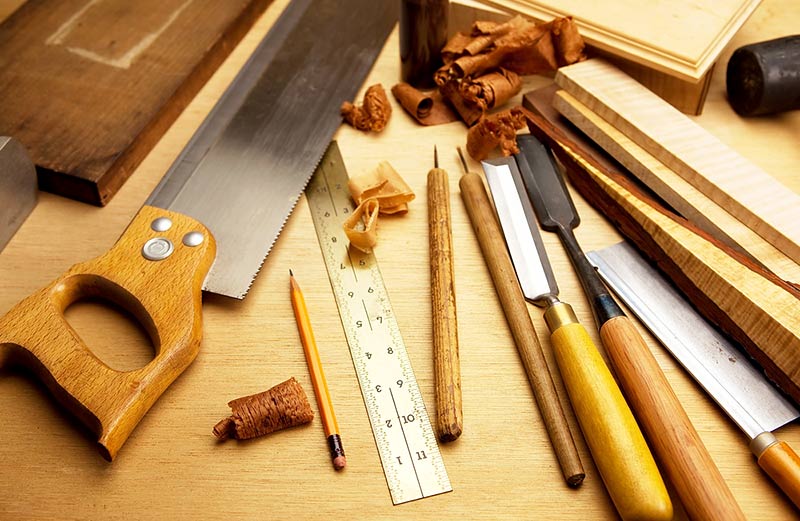 Cabinet Refacing
If your cabinets have minor damage, especially on the front surfaces, and you're still satisfied with their general appearance, style, and layout, then you're good with cabinet refacing.
This process involves replacing or refinishing your cabinets' doors and updating the accessories and hardware, such as the nuts, bolts, and handles. You can also add refinishing and repainting to have a fully refurbished feel.
Cabinet Painting
Another low-cost yet spectacular way to update and revitalize your cabinets is through repainting, which is a very popular choice for many clients due to its affordable quality.
Our cabinet painting services involve state-of-the-art paint materials, finishes, and coats.
Choose between a wide variety of colors, textures, and styles of coating materials to cover the age of your cabinets.
Enjoy cabinets that look as good as new without the high costs with New Haven, KY Cabinet Restoration's industry-quality repainting services.
Professional Kitchen Renovation
When it comes to cabinets, kitchen units are typically the most popular projects. If your cupboards are visibly aged or suffering from peels, scratches, discolorations, fading, or dents, our kitchen cabinet specialists can definitely turn them into revitalized cabinets in no time.

You don't need a large budget allocated to renovating your cabinets. Our kitchen cabinet refinishing services will provide your units with nearly the same quality, feel, and look as if you've bought new, expensive cabinets without the high costs. We can make your cabinets look brighter and expand them to give you more space in your kitchen.
Professional Bathroom Refinishing
Renovating cabinets in the bathroom is also a very popular upgrade for our clients. We offer many options for refinishing, repainting, and repairs, all done by cabinet specialists.
Unless your bathroom cupboards are heavily damaged, you will enjoy our refinishing services.
Let's Talk Now – Free Consultation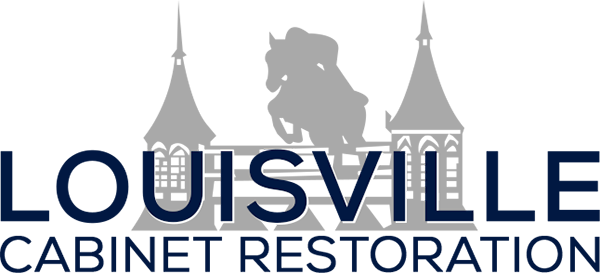 Louisville Cabinet Restoration is not just any home improvement company.
We are cabinet specialists with extensive experience working with containers, cupboards, and all other aspects of home cabinets. We know we have what it takes to give you a very satisfying product even if you don't spend too much on your cabinets. You can trust the effectiveness and work ethic of our cabinet experts.
So for all yourNew Haven cabinet refinishing needs, you only need one company, New Haven Cabinet Restoration. Enjoy high-quality, beautiful, and highly functional new cabinets for reasonable prices today.

Call Louisville Cabinet Restoration today at (502) 469-1383 for your Free Consultation!